About
This page is currently under construction. Please check back for updates.
Biography
Richard Washer is a playwright, educator and director. He was a founding member of Charter Theatre, a professional theatre company dedicated to the development and production of new plays, where he served as dramaturge, director and playwright from 1997 to 2008. He currently serves as Associate Artistic Director and First Draft Resident Playwright at The Rose Theatre Company in Virginia, where he has worked as a playwright, educator and director since 2008.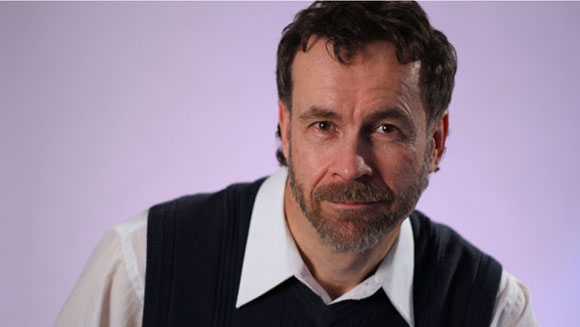 He is the author of fourteen produced plays at venues that include Source Theatre, New Works Theatre, Charter Theatre, The Earl Hamner Junior Theatre and others. He has directed productions of musicals, classics, new plays, and dozens of new play readings at these and other venues. Richard teaches creative writing and playwriting workshops at numerous institutions including First Draft at The Rose Theatre and The Writer's Center. Richard holds a BA in Music and Anthropology from The University of Virginia and a MFA in Creative Writing from The American University. He is a member of the Dramatist Guild.